Company Overview Links
American Society of Plumbing Engineers (ASPE)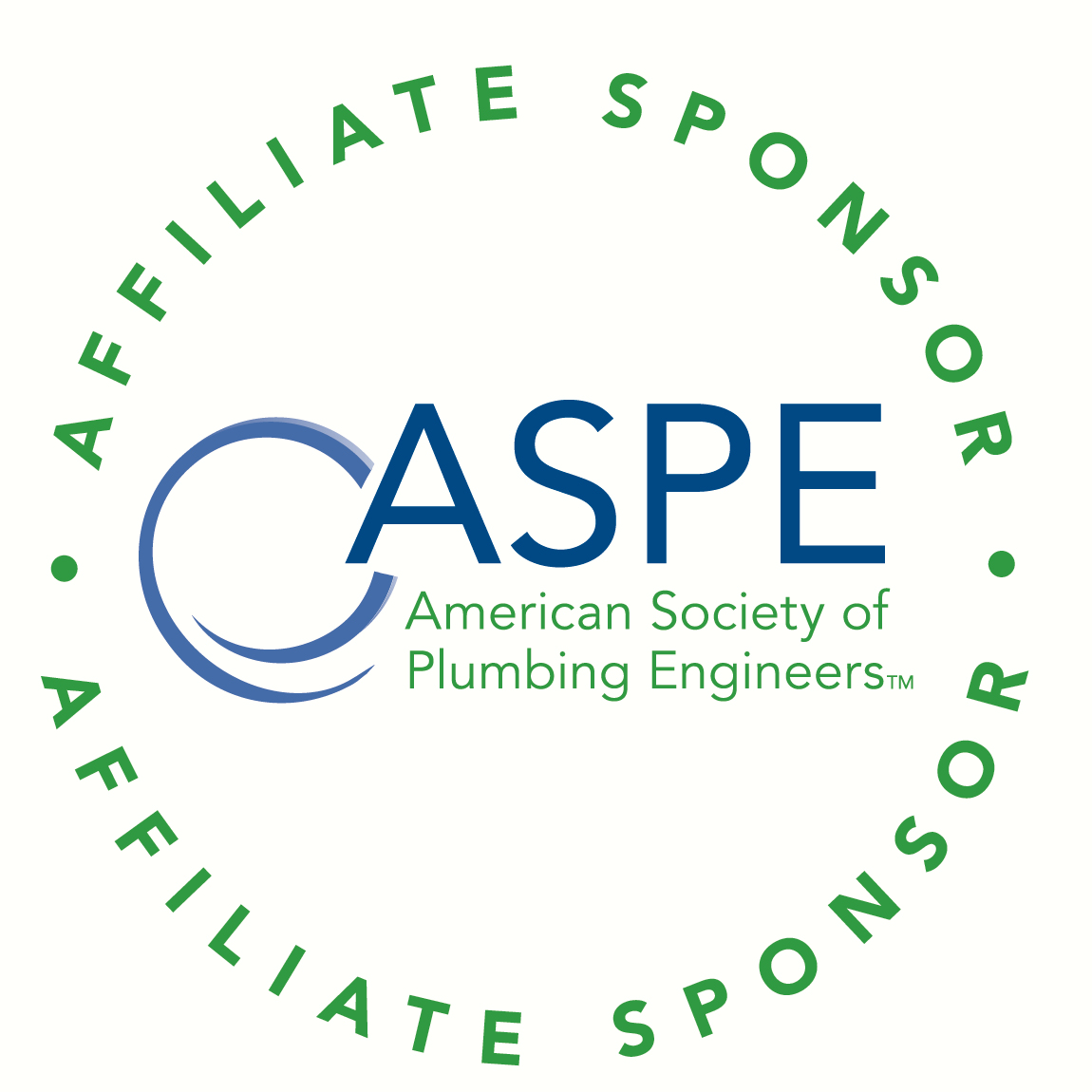 ASPE, founded in 1964, is the international organization for professionals skilled in the design, specification and inspection of plumbing systems. McGuire has been a member of the ASPE since 1999. McGuire announced in August their continued support for ASPE by becoming one of the Affiliate Sponsors into 2020.
Read the Pipeline News.
Learn more
.
The Commonwealth Group.
Learn more
.
AD - Together We Win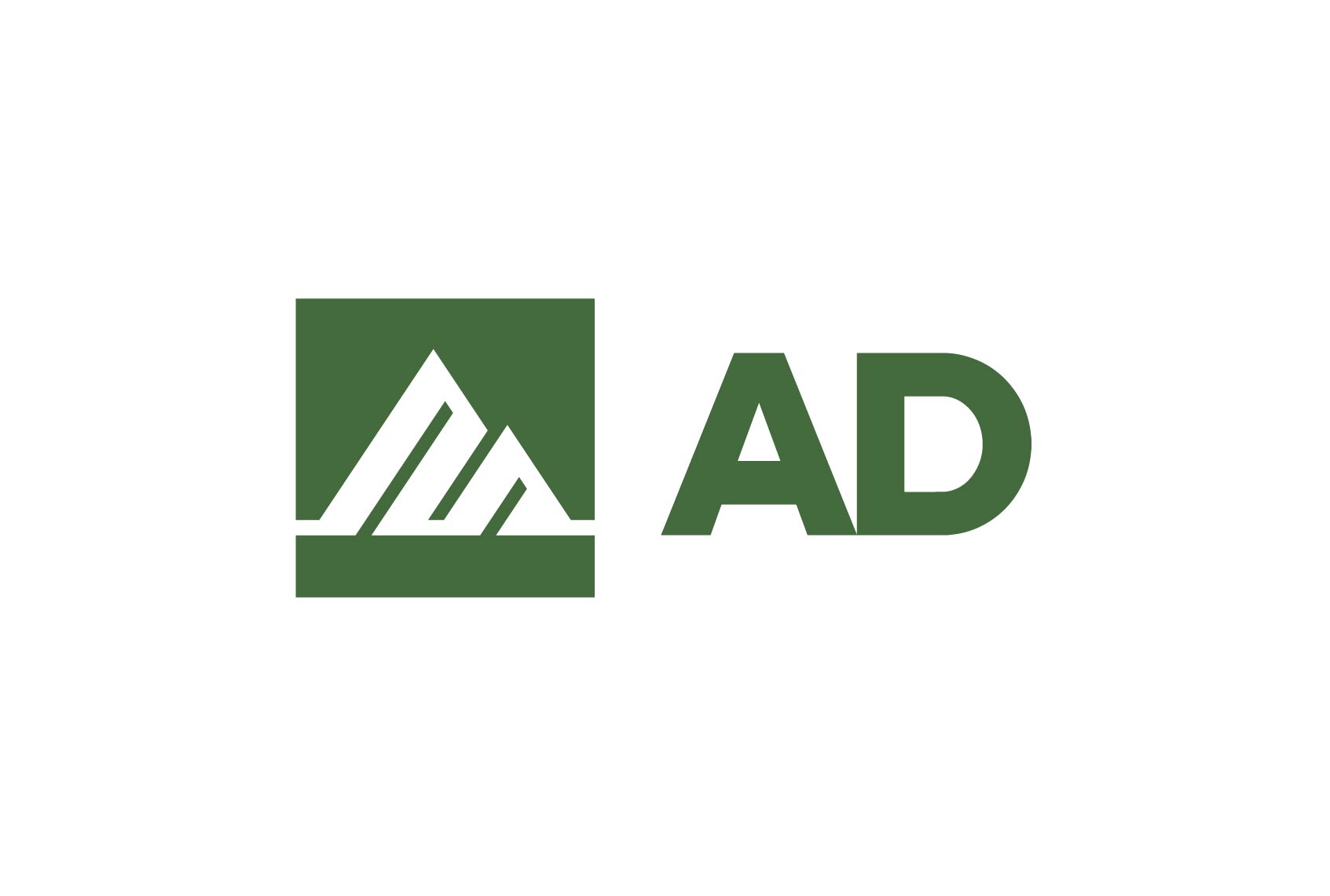 Allied Technical Services, Inc. (ATS)

Mechanical Contractors Association of America, Inc. (MCAA)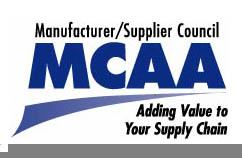 American Supply Association (ASA)